BÖWE Systec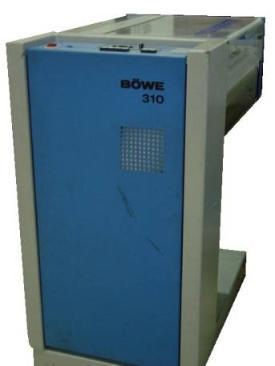 Böwe Systec are a well-known name in the Forms Processing industry. BFH Services hold a large assortment of common Böwe Systec parts in stock. If parts cannot be supplied "Of the Self", we will endeavour to have them supplied by our overseas suppliers within 5 – 7 days (subject to availability).
BFH Services are New Zealand's only supplier of Pre-owned and New BÖWE compatible parts.
Many of our customers rely on BFH Services Ltd for servicing and repairs for their BÖWE Cutters, Burster's and Stacker's.