Twofold Mailing Ltd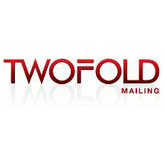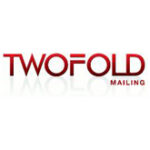 Twofold are located in the UK and provide a comprehensive range of document management software and mailroom equipment to manage your company's incoming and outgoing documents efficiently and economically.
Twofold realised that it was the implementation, support and customer service that they provide that differentiates them and gives their customers the greatest value. With over 50% of their employees having worked for Twofold for over 5 years, they have built up the most experienced workforce in the industry meaning they truly understand the issues that you face and how they can be solved.
BFH Services are the New Zealand authorised agents for Twofold and we are very proud to represent their name down under. Though our partnership with Twofold we can offer top quality products built to last with a full 12 month factory backed warranty on all new equipment.
For further assistance or information on the TwoFold range please contact us or follow this link to the TwoFold Mailing website.