Products
BFH Services provide a variety of products for your office and production requirements. We have authorised agencies and work closely with a number of worldwide suppliers well known for the quality and reliability of their products. We can offer factory backed warranties on all new machinery and can also service and repair used equipment.
All new machinery can be purchase or rented through our partnership with FlexiGroup NZ Ltd who offers a variety of payment plans to suit your requirements.
You can find out more about FlexiGroup NZ services here Or follow this link to their website .
We stand by all of our products, from our payslips & mailers to our high spec production machinery and endeavour to supply you with top quality customer service these products and you deserve.
Payslips
Whether you use a few payslips, or a few thousand, we have the expertise and products to meet your payroll paper needs.
Please contact us for free samples of our Pressure Seal payslips, Hand Seal payslips and Peel & Seal payslips which are compatible with most payroll software.
Our Payroll Payslips are suitable for MYOB, Exo Payroll, IMS, ACE, Attache & most other software packages
Can be used in any A4 printer.
Available in boxes of 500 or 1000
One Piece Mailers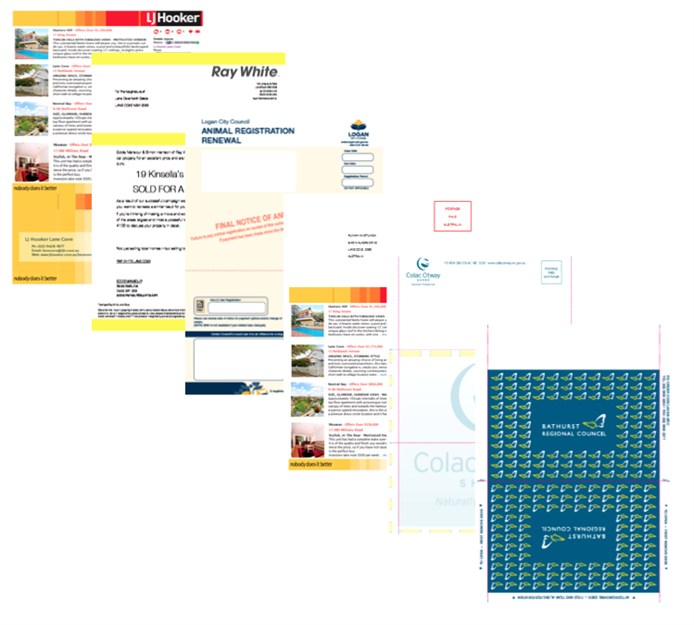 From Real Estate mailers, council rates, pet registration, toll notices, library late notices to brochures, we can design a template personally for your company. Our pressure seal and soft seal paper eliminates the need for envelopes and increases the "openability" of your mail. We can assist you with all your 1- and 2-piece mailing solutions.
Machinery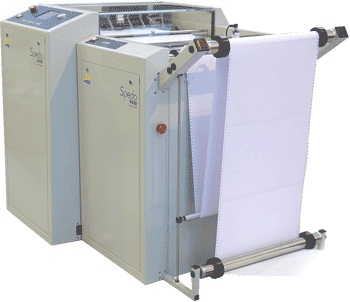 BFH Services have built our name on supplying quality products and complementing them by offering a very high standard of back-up service.
We can supply larger industrial machinery such as Cutters, Bursters and Folders for production based customers and also smaller desktop equipment such as A4 Paper folders, Pressure sealers, Mail Inserters, Binding machines and Shredders.
When in stock we can also offer pre-owned, used equipment. Please view our product pages for machines on offer now. We will service and repair all equipment sold and carry out on-site repairs throughout Auckland.
Machinery Parts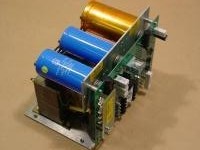 As an authorised Spedo agent, BFH Services specialise in the sales and servicing of Spedo's range of products with full factory backed support. Through Spedo Engineering we can not only offer quality spare parts for Spedo machinery but also parts suitable to fit most BÖWE Systec continuous form cutters as well.
BFH Services stock a large range of common parts to suit Twofold, Spedo, BÖWE and Francotyp Postalia machines. New parts, pre-owned parts and refurbished parts are available. What can't be supplied "off the shelf" is normally only 5 – 7 days away (subject to availability).
For all our business machine customers we can supply most parts for your office equipment such as Binders, Shredders, Laminators, Paper Folders, with brands like Fellowes, GBC, Neopost, FPi, Ibico and Kobra.
Simply fill in our service request form with a machine and part description or part number if available and well do the rest .