Laminator Repairs & Servicing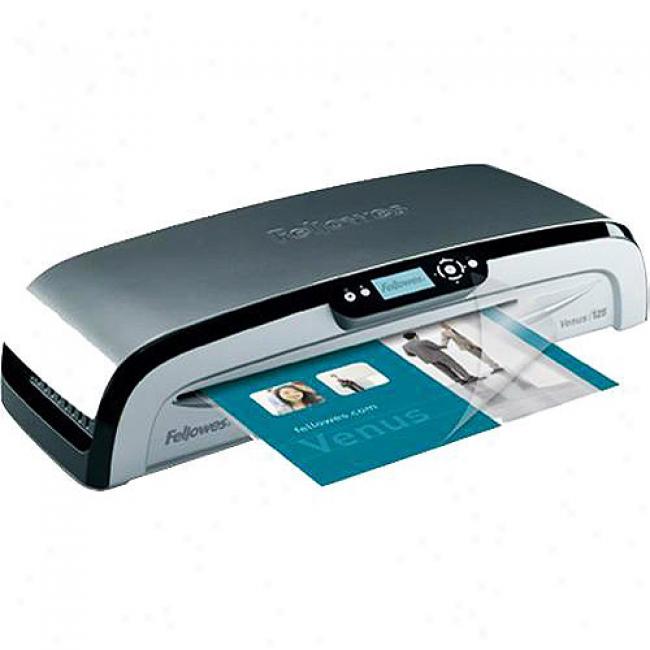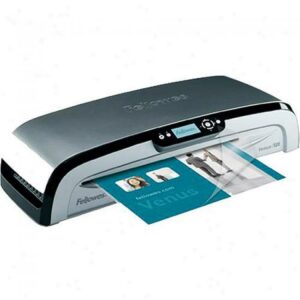 Laminators are used in all sorts of environments, from corporate offices to schools and even at home. These machines combine heat and motion and can be prone to breakdowns caused by the combination of these two factors. So, have you ever found yourself asking "How do I fix a broken Laminator?
Well that's where BFH Services Ltd can help with a fast and friendly response to your Laminator Repair or service enquiry. We are based in Auckland and carry out in-house repairs for Auckland, Hamilton & Tauranga. If you are outside of these centres then we can recommend someone close by or you can send the machine directly to us for our off-site repair service.
Laminator Machine Repairs
Fellowes Galaxy Laminator
Fellowes Saturn Laminator
Fellowes Jupiter Laminator
Bio-330 Lamiantor
Ibico Laminator
GBC Laminator
GMP Laminator
Jastex Laminator
PEAK Lamaintor
Plus many other machines not listed above.