Paper Folder Repairs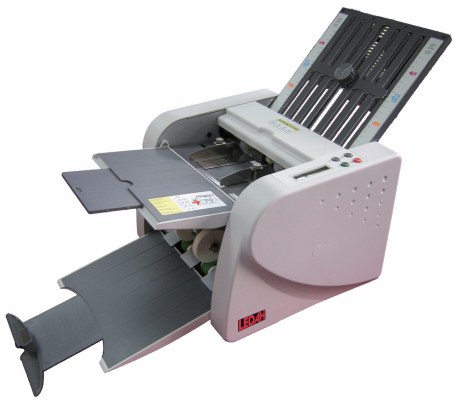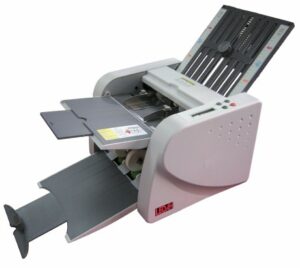 These machines are also called, Automatic paper folders, Letter Folders, electric paper folders or just simply Paper Folding Machines but whatever you call them their job is to make your life easier, the last thing you need is to waste time trying to have one repaired if it's not performing.
That's where BFH Services Ltd can help with a fast and friendly response to your Paper Folder Repair enquiry. We are based in Auckland and carry out in-house repairs for Auckland, Hamilton & Tauranga. If you are outside of these centres then we can recommend someone close by or you can send the machine directly to us for our off-site repair service.
Simply click below and enter the details on our Online Request Form and someone will contact you to discuss your needs.
Paper Folder Repairs
Uchida F15N
Uchida F30N
Uchida F43N
Superfax PF220
Ledah-230
Plus F500
Plus F300
PolyFold
Plus many other machines not listed above.