Paper Shredder Repair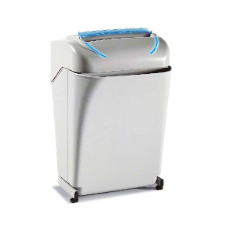 From large industrial paper shredders to the small office shredders, we use them everyday but what happens when they jam or just stop working?
Well that's where BFH Services Ltd can help with a fast and friendly response to your Paper Shredder Repair enquiry. We are based in Auckland and carry out in-house repairs for Auckland, Hamilton & Tauranga. If you are outside of these centres then we can recommend someone close by or you can send the machine directly to us for our off-site repair service.
Simply click below and enter the details on our Online Request Form and someone will contact you to discuss your needs.
Paper Shredder Repair
Dahle Shredder
Fellowes C-220 Shredder
Fellowes C-320 Shredder
Fellowes C-380 Shredder
Fellowes SB-99 Shredder
Fellowes SB-89 Shredder
Fellowes SB-87 Shredder
GBC Shredder
HSM Shredder
Ideal Shredder
Ledah Shredder
Plus many other machines not listed above.