Warranty Repairs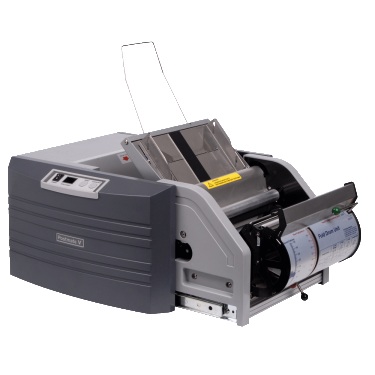 BFH Services offer a 12 month warranty on all new machinery with same or next day on-site servicing & repair. Simply contact us or use our simple On-line request form.
Payslip Warranty
In addition to machinery we also offer a replacement warranty on all payslips we sell so you can buy from us with complete confidence.
Out of Warranty Repairs
Whether you originally purchased your equipment through us or through another supply, you can still rely on BFH Services to look after any problems. We can quote on a Maintenance Service Contract for your machinery regardless of its age or simply service your equipment as and when require.
Just fill out our On-Line Service Request form and we will contact you to discuss your requirements.