Why Us?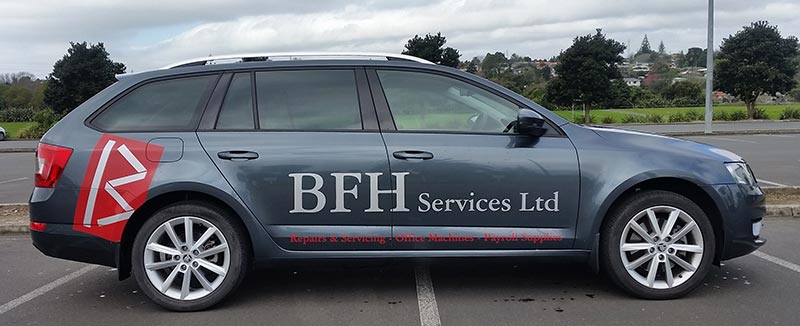 BFH Services have built our name on supplying quality products and complementing that by offering the very highest of standards in customer service.
Our knowledge has been gained from solving problems in the real world where budgets and production pressures all play a part in finding workable solutions.
Who are we
BFH Services is owned and operated by Dale Lupi and Caren Lupi.
Dale is a Trade Qualified Fitter & Turner, who worked his way from a Maintenance Fitter on the production floor to becoming the General Manager of a dynamic and innovative manufacturing company. In 2006 Dale & Caren purchased BFH Services from Les & Lynda Stevens and have maintained the high level of customer service and expertise that BFH Service Ltd has always been known for. Dale's experience with fault finding and repair of mechanical components combined with working closely with variety of customer bases, has given him the necessary skills to find solutions to problems that not only work within the mechanical constraints of the equipment but also fit the customer's expectations.